Destination Restaurants 2023, a list of the best restaurants in Japan, published by The Japan Times.
Destination Restaurants express the land of Japan
Destination Restaurants was launched by The Japan Times in 2021 as a list of the best restaurants
in Japan, selected by Japanese experts with international diners in mind. As in previous years, Yoshiki Tsuji, Naoyuki Honda and Takeshi Hamada have kindly judged the third edition, Destination Restaurants 2023, and selected 10 top-quality restaurants from across the nation.
Restaurants of any genre are eligible, and in any location outside Tokyo's 23 wards and Japan's 20 major "ordinancedesignated cities." The culinary prowess of Japan's main cities is well known — Tokyo's restaurants have the most "stars" in the world. But the Destination Restaurants list has three guiding principles that set it apart and place its focus squarely on regional Japan. First, the true expression of Japan's land and climate is to be found in its regional areas. Second, it is important to unearth those unique talents that tend to get lost in regional areas. Third, a regional-focused list provides an alternative to the many other restaurant rankings.
"Even if you have just one restaurant that is good enough to attract international visitors, then you have the potential to enliven that local economy and spark regional revitalization," Hamada said. "Hopefully this is a first step." Tsuji commented: "Without the necessary tourist
resources, convenient transport and accommodation options, people often just don't visit rural areas, so they have a range of issues that need attention. But when a local restaurant does receive attention, it is so valuable, because it means you can also promote local foods and ingredients and other things at the same time." Honda highlighted the list's influence on the next generation, explaining that "when you get more good local restaurants appearing and attracting attention, more young chefs will be nurtured in regional areas." Now that COVID-19 restrictions have been lifted and the number of tourists visiting Japan from overseas has recovered, the Destination Restaurants list looks set to become even more important than ever.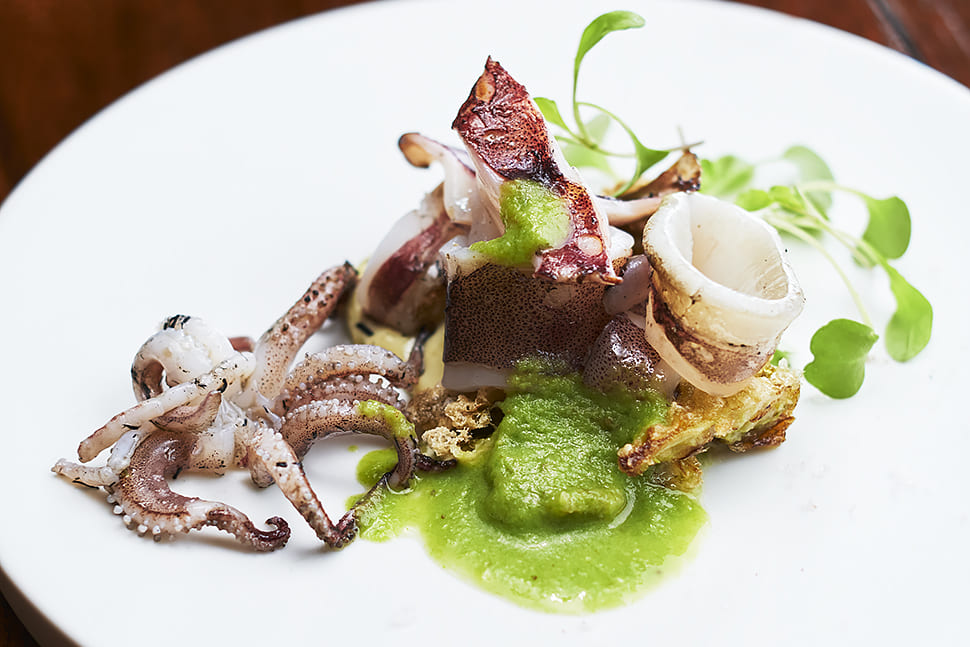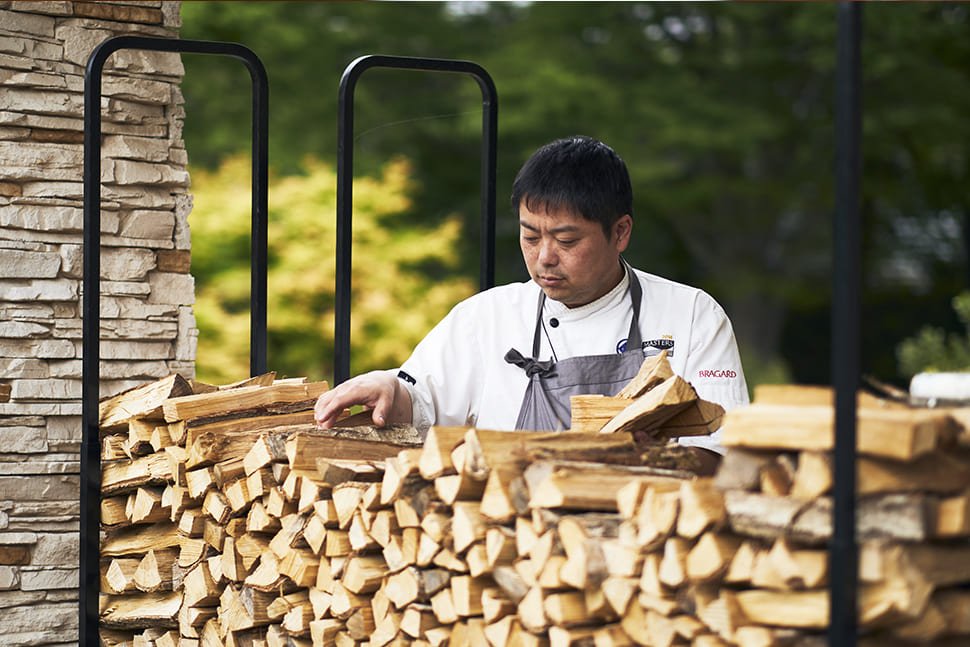 Overcoming disaster, Hagi grows in Fukushima
HAGI
The Destination Restaurant of the year 2023
Chef-owner Harutomo Hagi earns rave reviews for his French-based cuisine using vegetables, fish and meat from the Fukushima Prefecture city of Iwaki, where the restaurant is located. His collaboration with local producers has become a symbol of revitalization and a source of renewed confidence for a region that suffered impacts from the 2011 Tohoku earthquake, tsunami and nuclear disaster.

ARCHIVE
Destination Restaurants is a list of Japan's best restaurants published by The Japan Times. Started in 2021, the list is selected by Japanese experts with an international audience in mind. Our three judges from last year, Yoshiki Tsuji, Naoyuki Honda and Takefumi Hamada, are back again and have selected 10 restaurants from all over the country.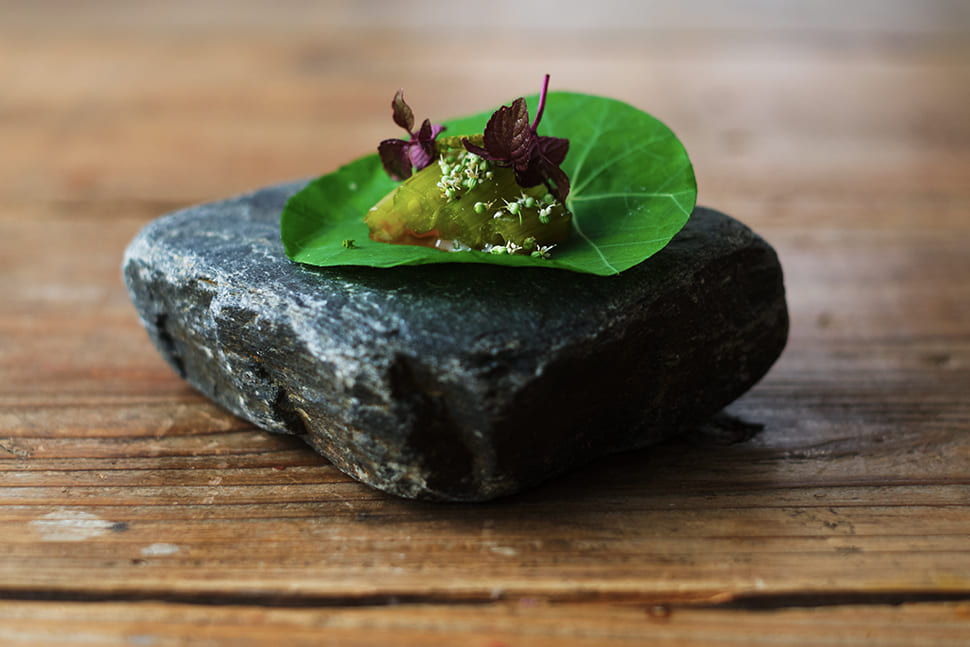 The restaurant scene in Japan has entered a new era, with diners seeking unique experiences and cuisine that cannot be found elsewhere.
At the forefront of this trend are restaurateurs linked closely to the sources of their ingredients, turning the natural blessings of their surroundings into innovative, delectable fare.
Each year, the members of our expert panel recommend 10 establishments, with the aim of introducing readers to authentic cuisine prepared with great care and imagination.
The Japan Times Destination Restaurant of the Year 2021 is Cuisine régionale L'évo.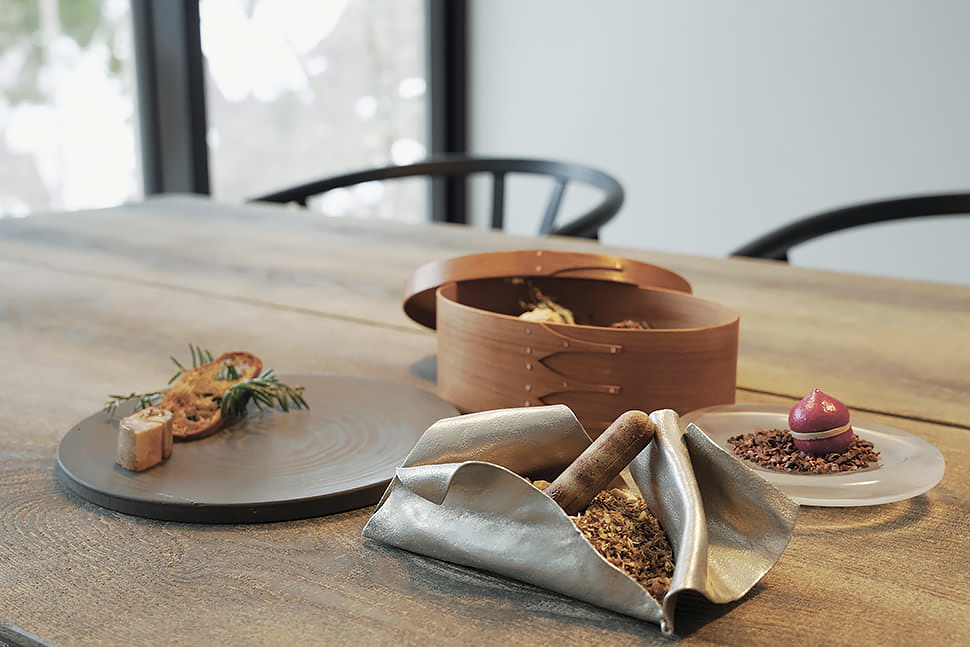 PARTNERS
Click here for inquiries regarding public relations/sponsorships
SUPPORTERS