AWARD CEREMONY
Destination Restaurants
2021 and 2022
Destination Restaurants is a list of Japan's best restaurants published by The Japan Times. Started in 2021, the list is selected by Japanese experts with an international audience in mind.
The selection criteria dictate that restaurants can be of any genre and located anywhere — except in "the 23 wards of Tokyo and any 'big city.' Those locations have been excluded because "the real expression of Japan's land and climate is to be found in its regional areas, and not its cities." The judges are also unanimous in believing in the value of "unearthing those unique talents that tend to get lost in regional areas" and that a regional-focused list provides an "alternative to the usual popular selections."
This list will make you want to pack an overnight bag and head out to Japan's regions for dining experiences that are truly off the beaten track.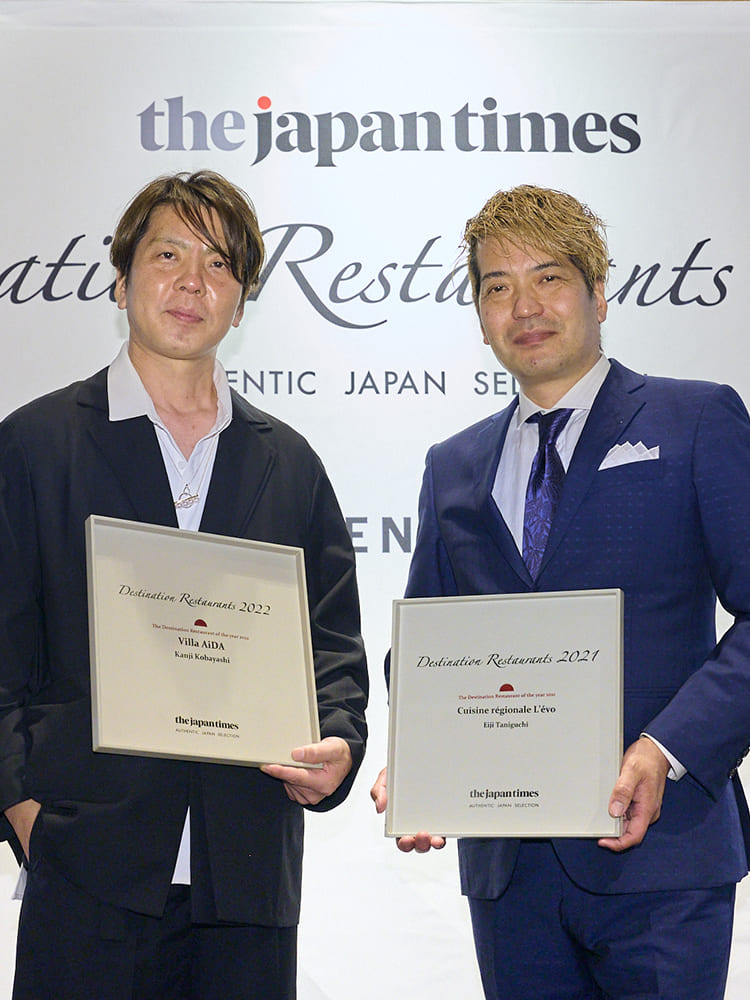 Destination Restaurants was conceived based on the idea of creating a recommended restaurant selection based on the knowledge that only Japanese experts have. Let us first look back briefly on the history of gourmet guides. In the 20th century, the Michelin Guide and the Gault & Millau, which debuted in 1900 and 1969, respectively, were the authoritative references. When internet use expanded at the start of the 21st century, guides using customer reviews and ratings became popular. Free from regional boundaries and cooking genres, such evaluations marked a shift in restaurant competition from the regional to global level.
Tokyo is among the elite when it comes to the number of Michelin-star venues, and thus Japanese restaurants tend to be regarded highly. However, as many of the evaluation bodies are outside Japan, factors that play a role in a restaurant's offerings and the dining experience, such as climate, season, soil and terrain conditions — in short, fudo — as well as the subtleties of Japanese people's spirit may not be fully taken into account.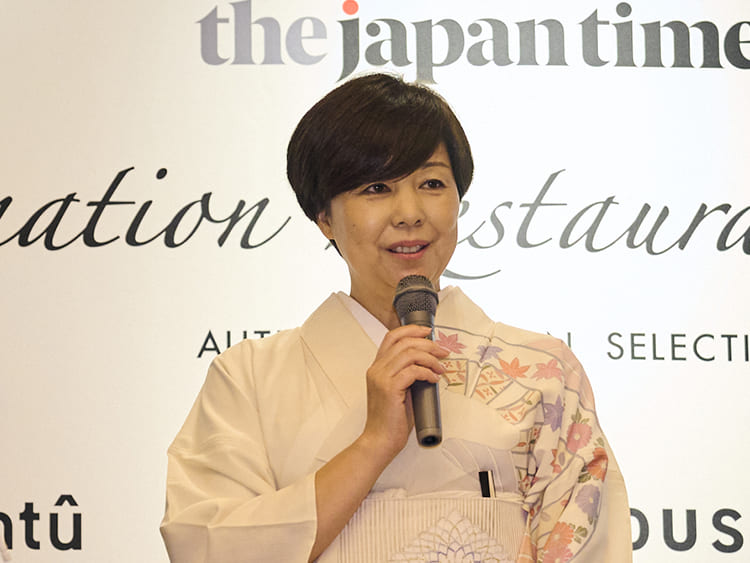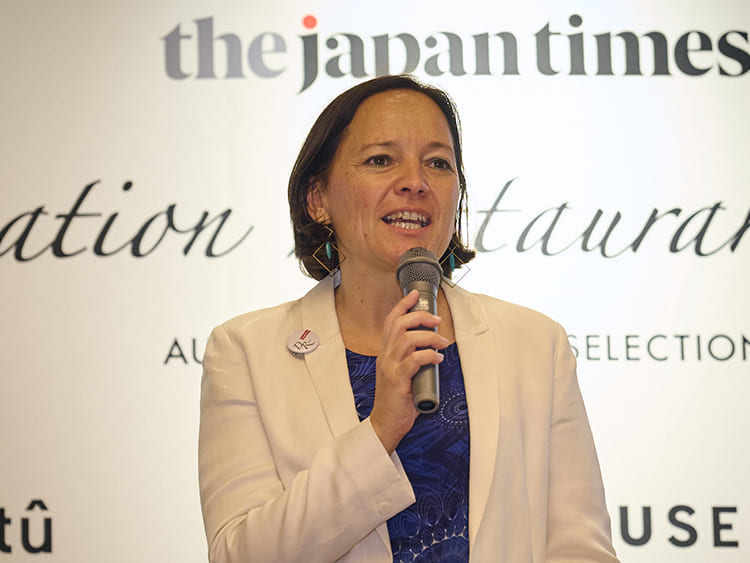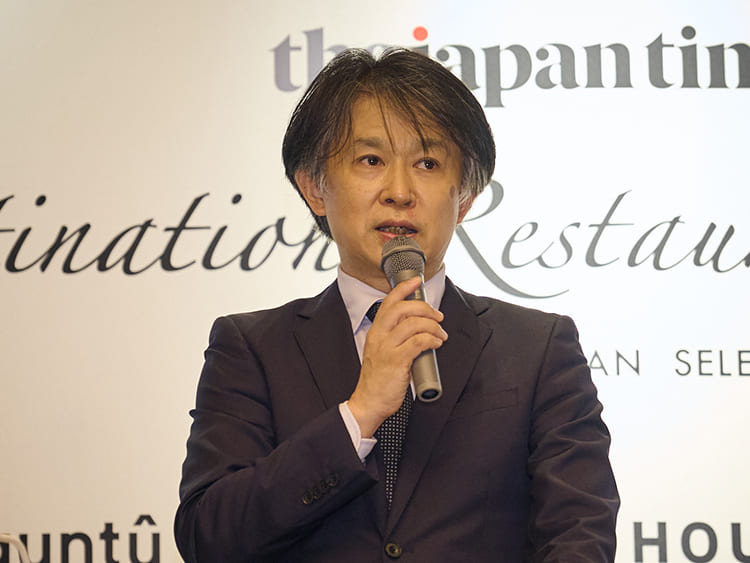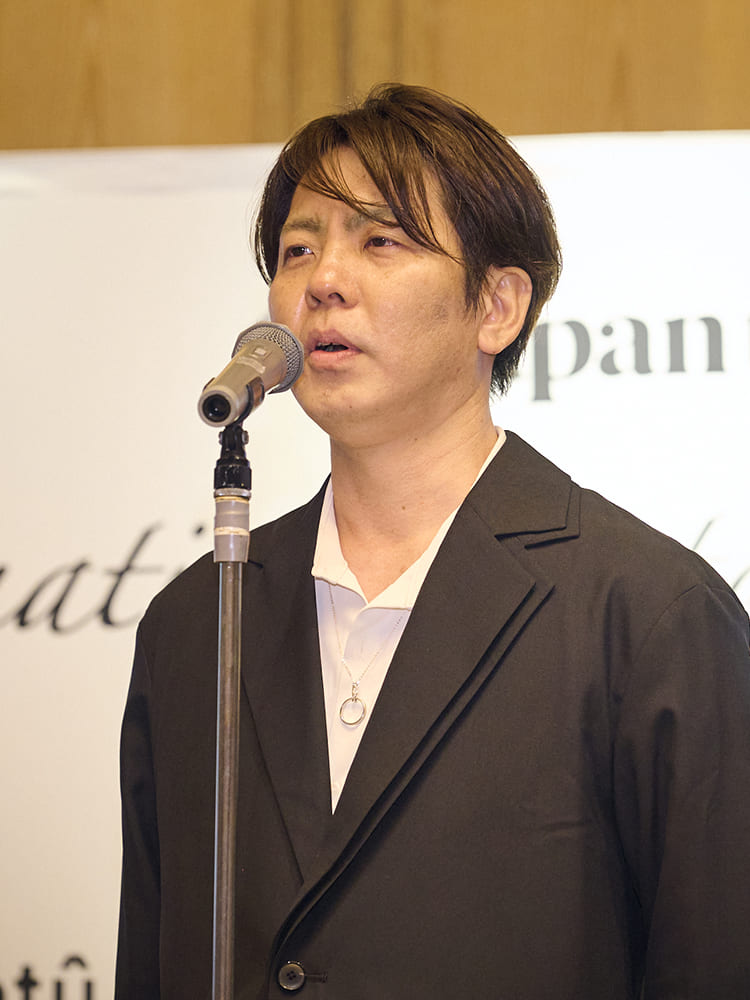 The restaurants were selected by a panel comprising Yoshiki Tsuji, Takefumi Hamada and Naoyuki Honda, all of whom are knowledgeable about restaurants both in Japan and abroad and, above all, cannot get enough of restaurant culture.
As part of the selection process, they made a bold decision to exclude Tokyo's 23 wards and ordinance-designated major cities. The primary reason is that fudo can be found mainly in regions outside urban centers. Second, they wanted to turn a spotlight on talent who may otherwise remain unknown outside their respective local communities. Third, this would differentiate the list from existing ones, which tend to repeat destinations.
"Each year, we've selected 10 restaurants that have not quite jelled yet, which we think is a positive aspect because they can develop further," Hamada said, adding that one of his focuses is the role that restaurants will play in future society. "Restaurants that can attract guests from around the world will clearly have a positive impact on regional economies. In addition, the creativity of chefs can stimulate and revitalize local fishing and farming industries. Japanese society is still not fully aware of the potential role that restaurants can play," Hamada said.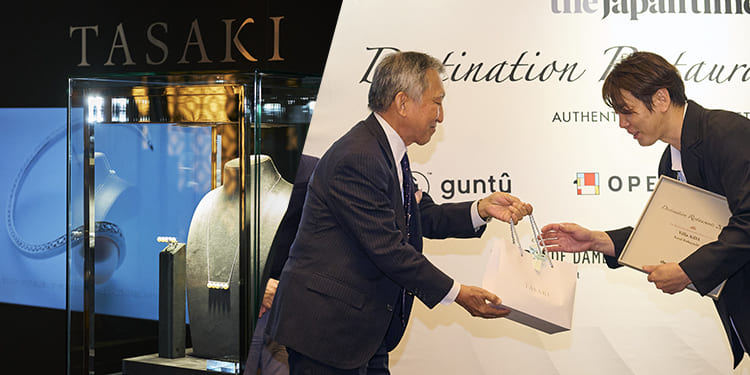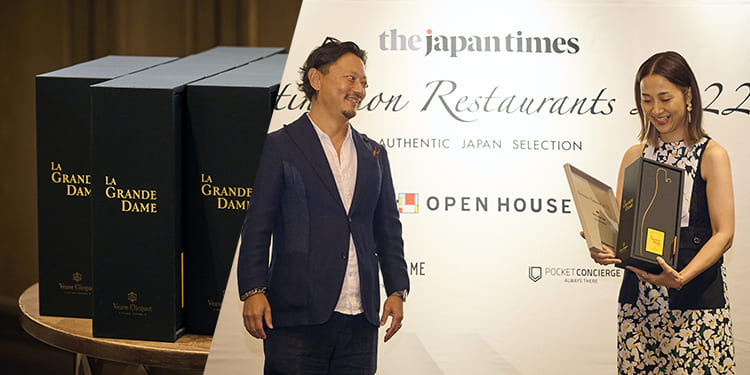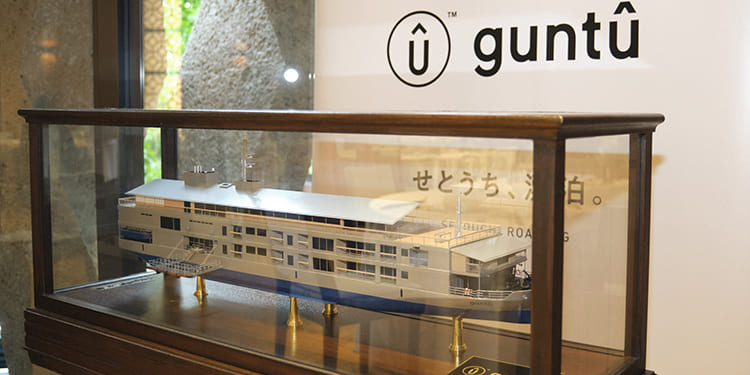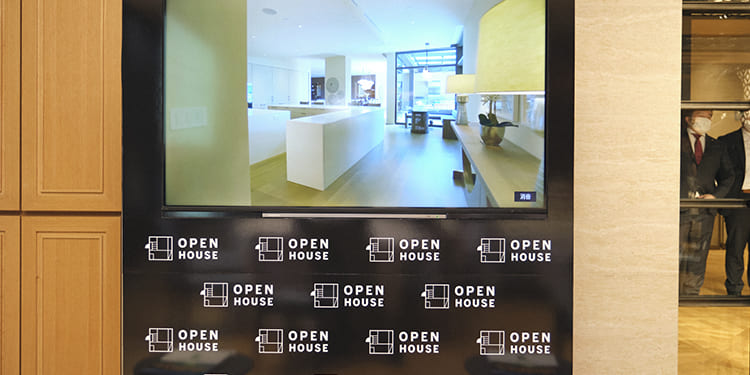 Destination Restaurants 2022