Destination Restaurants give tastes of lived wisdom
Destination Restaurants is a list of Japan's best restaurants published by The Japan Times. Started in 2021, the list is selected by Japanese experts with an international audience in mind. Our three judges from last year, Yoshiki Tsuji, Naoyuki Honda and Takefumi Hamada, are back again and have selected 10 restaurants from all over the country.
The selection criteria dictate that restaurants can be of any genre and located anywhere — except in "the 23 wards of Tokyo and any 'ordinance-designated city' (designated cities with populations of 500,000 or more)." Tokyo is renowned for having more Michelin-starred restaurants than any other city in the world, and the designated cities also boast fantastic dining options. But for Destination Restaurants those locations have been excluded because "the real expression of Japan's land and climate is to be found in its regional areas, and not its cities." The judges are also unanimous in believing in the value of "unearthing those unique talents that tend to get lost in regional areas" and that a regional-focused list provides an "alternative to the usual popular selections."
"We're hoping to attract inbound customers to regional restaurants and create an opportunity for the local economies to get a boost," commented judge Hamada. Fellow judge Honda agreed: "Food prepared by regional chefs is based on the traditional cuisine of the local area, so it is brimming with lived experience and wisdom. I want people not just from overseas but from Japan too to experience that for themselves." Tsuji explained his interest this way: "I'm keen to convey Japanese food culture from a different angle to other guides by seeing gastronomy not as pleasure, but as an intellectual pursuit."
And so this year's 10 restaurants are bound to give you a taste of not just Japan but also the unique, tradition-rich locales that created them.


ARCHIVE
The restaurant scene in Japan has entered a new era, with diners seeking unique experiences and cuisine that cannot be found elsewhere.
At the forefront of this trend are restaurateurs linked closely to the sources of their ingredients, turning the natural blessings of their surroundings into innovative, delectable fare.
Each year, the members of our expert panel recommend 10 establishments, with the aim of introducing readers to authentic cuisine prepared with great care and imagination.
The Japan Times Destination Restaurant of the Year 2021 is Cuisine régionale L'évo.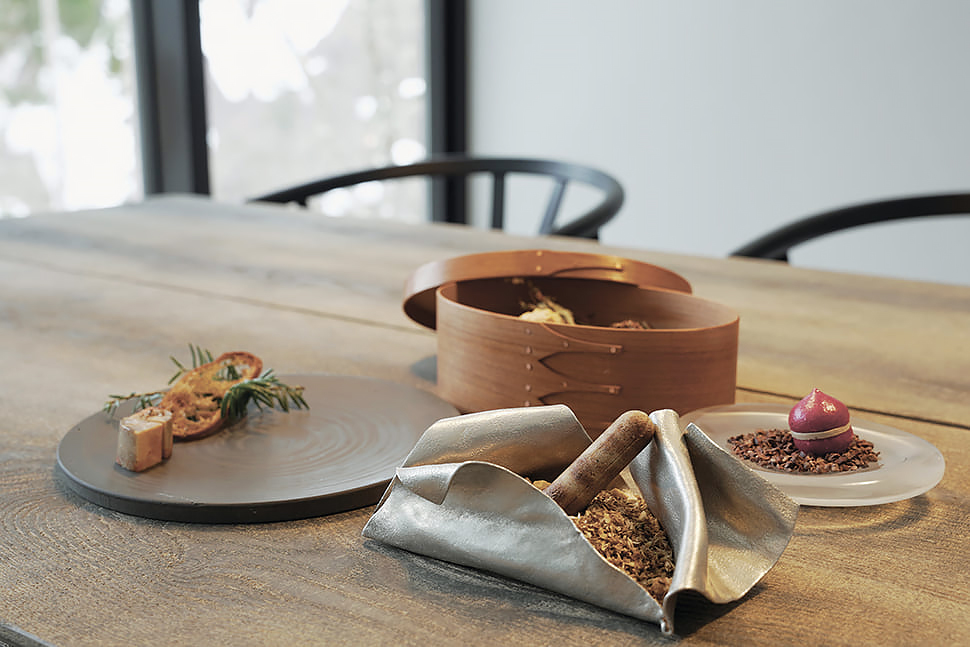 PARTNERS
Click here for inquiries regarding public relations / sponsorships